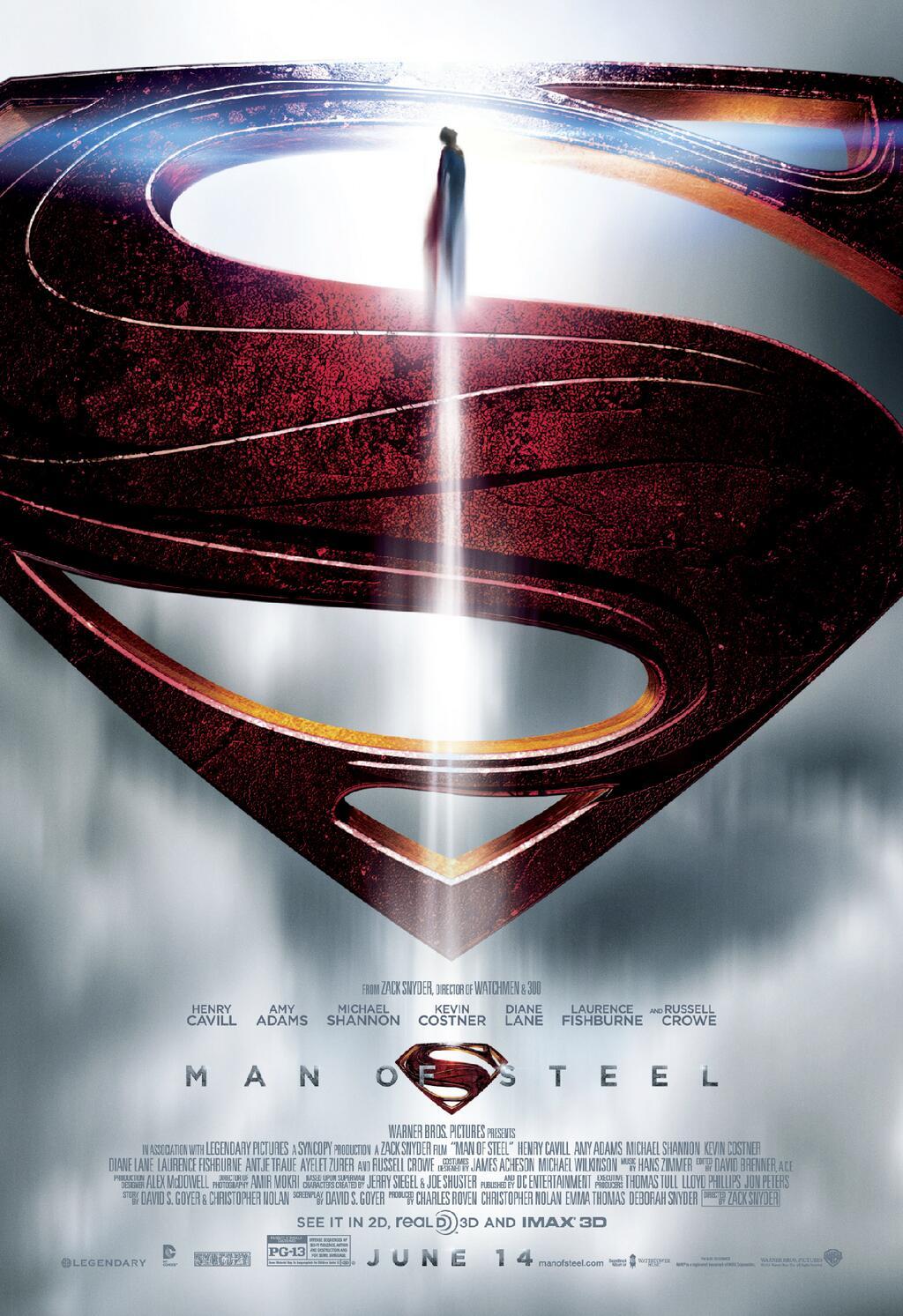 The movie wasn't that bad.
But couple of things really irked me.
American Superhero or World Savior: Right from the start we are led to believe by Superman's biological father (Russell Crowe) and adopted father (Kevin Costner) that Superman is destined for something really big. He is proclaimed as the one who will save humanity (we the earthlings). Then at the end, Superman claims to be as American as anyone else in the US of A. And more importantly he promises that he will act in the best interest of America, at all times.
Why was Lois Lane summoned by Zod? Beats me. Why was the Daily Planet reporter and the love interest of Superman summoned by Zod? Probably Zod wanted her to play the spoilsport and jeopardise his plans to recreate Krypton on Earth?
Isn't it nice to know that we have so many saviors? The Avengers and, now, the Justice League! These guys save us from aliens all the time. After watching a series of movies on Earth savers, I felt little bored. They all have almost similar story lines, amazing graphics, some human emotions.